BMW Museum München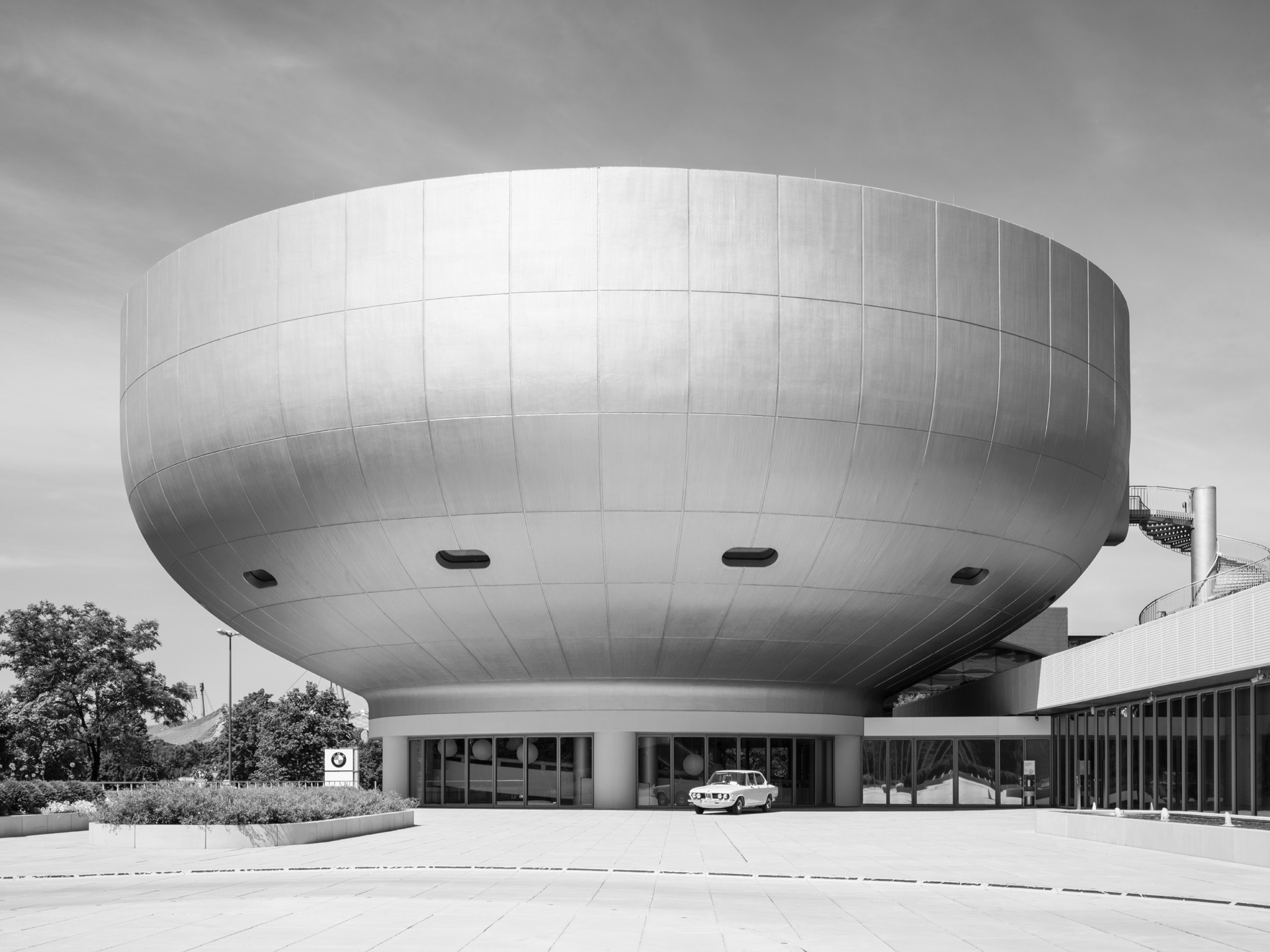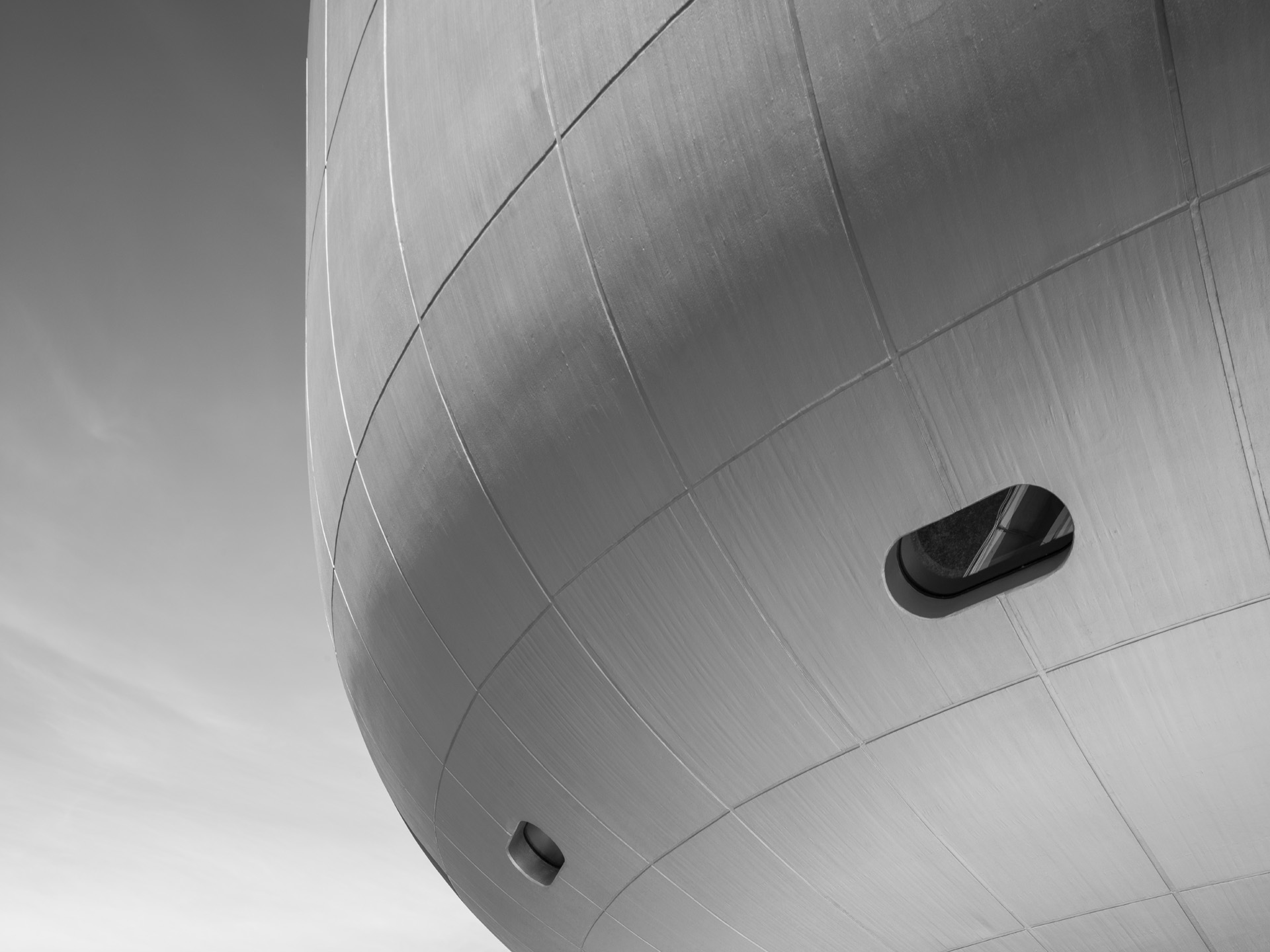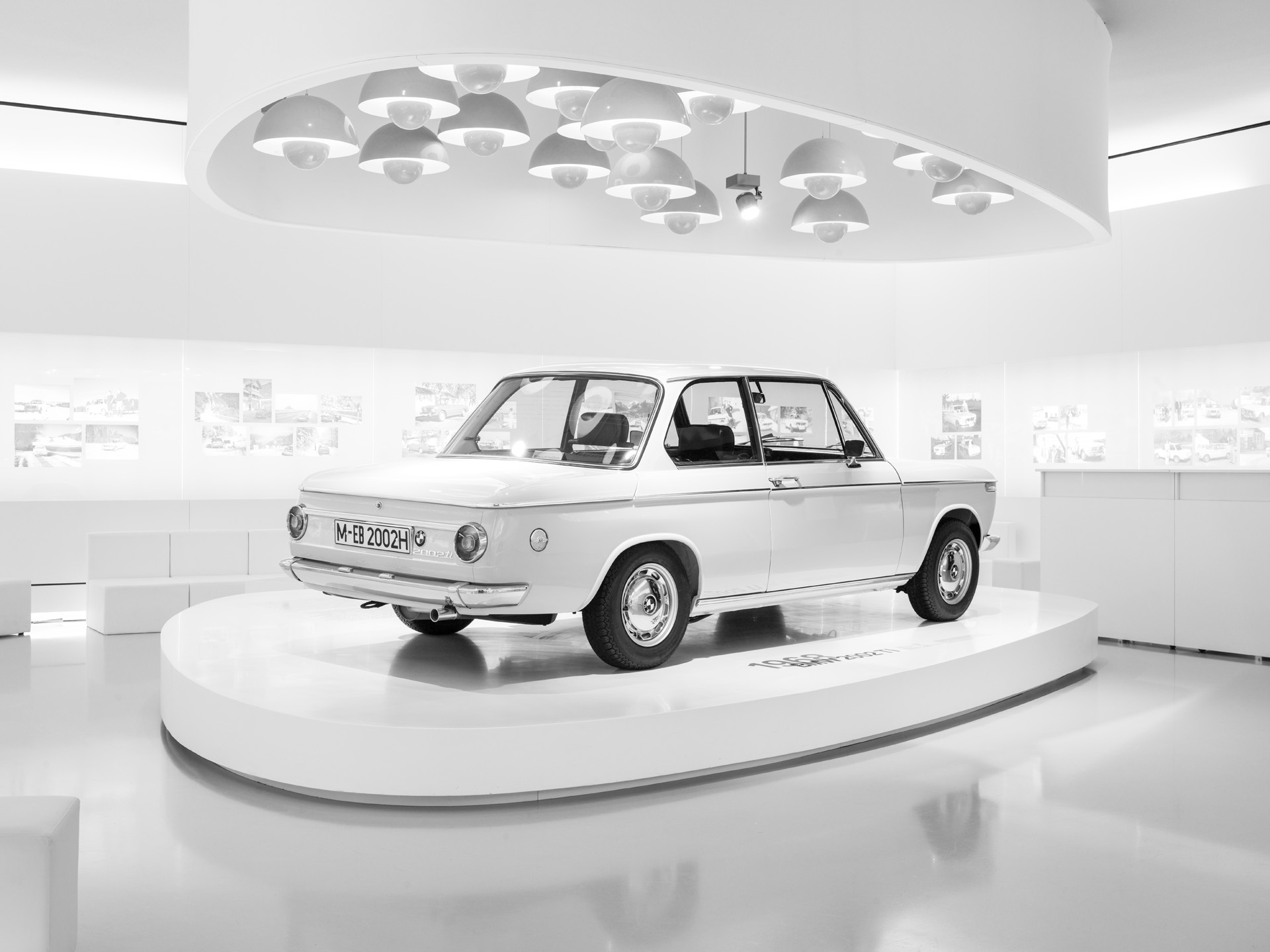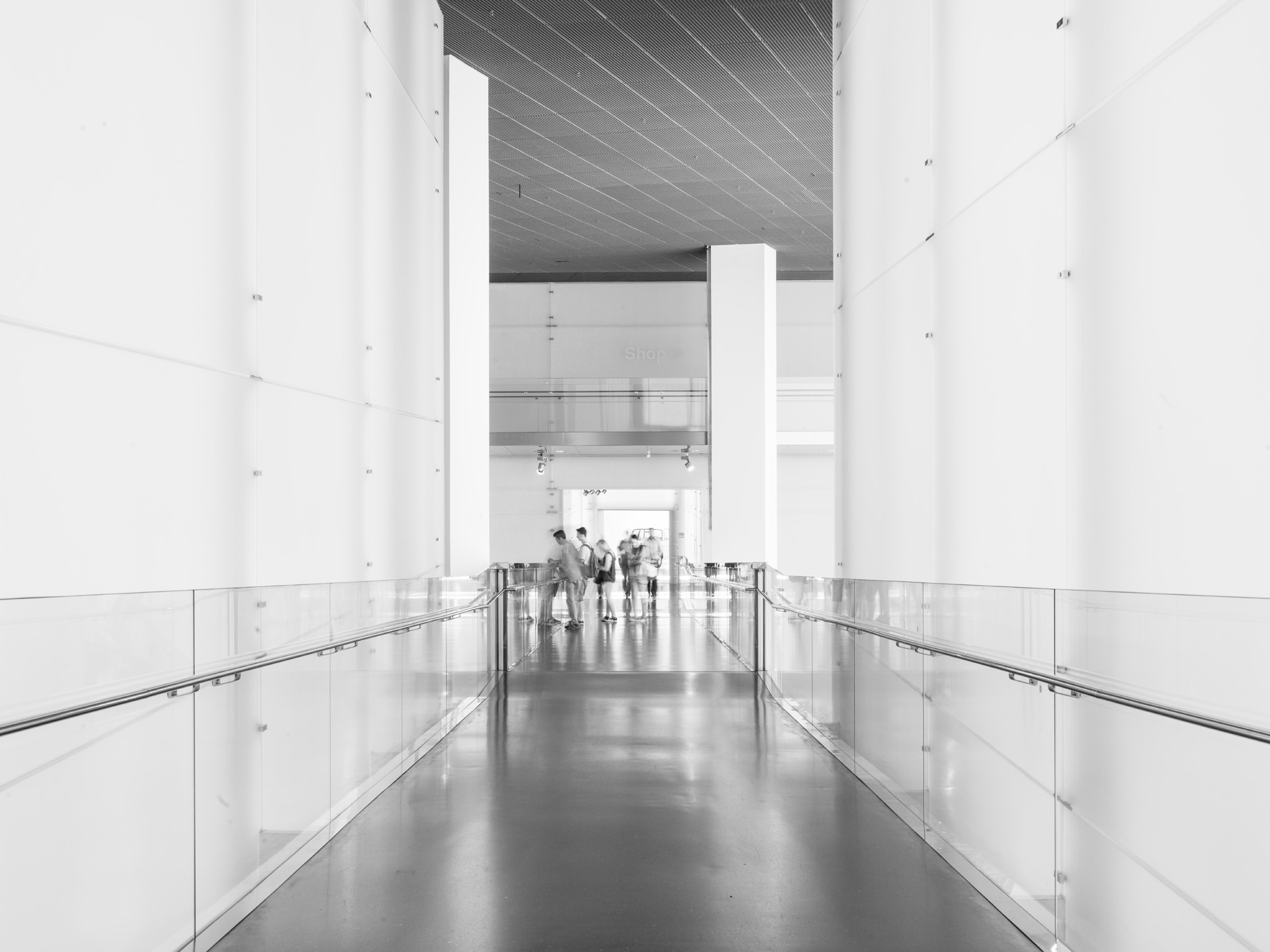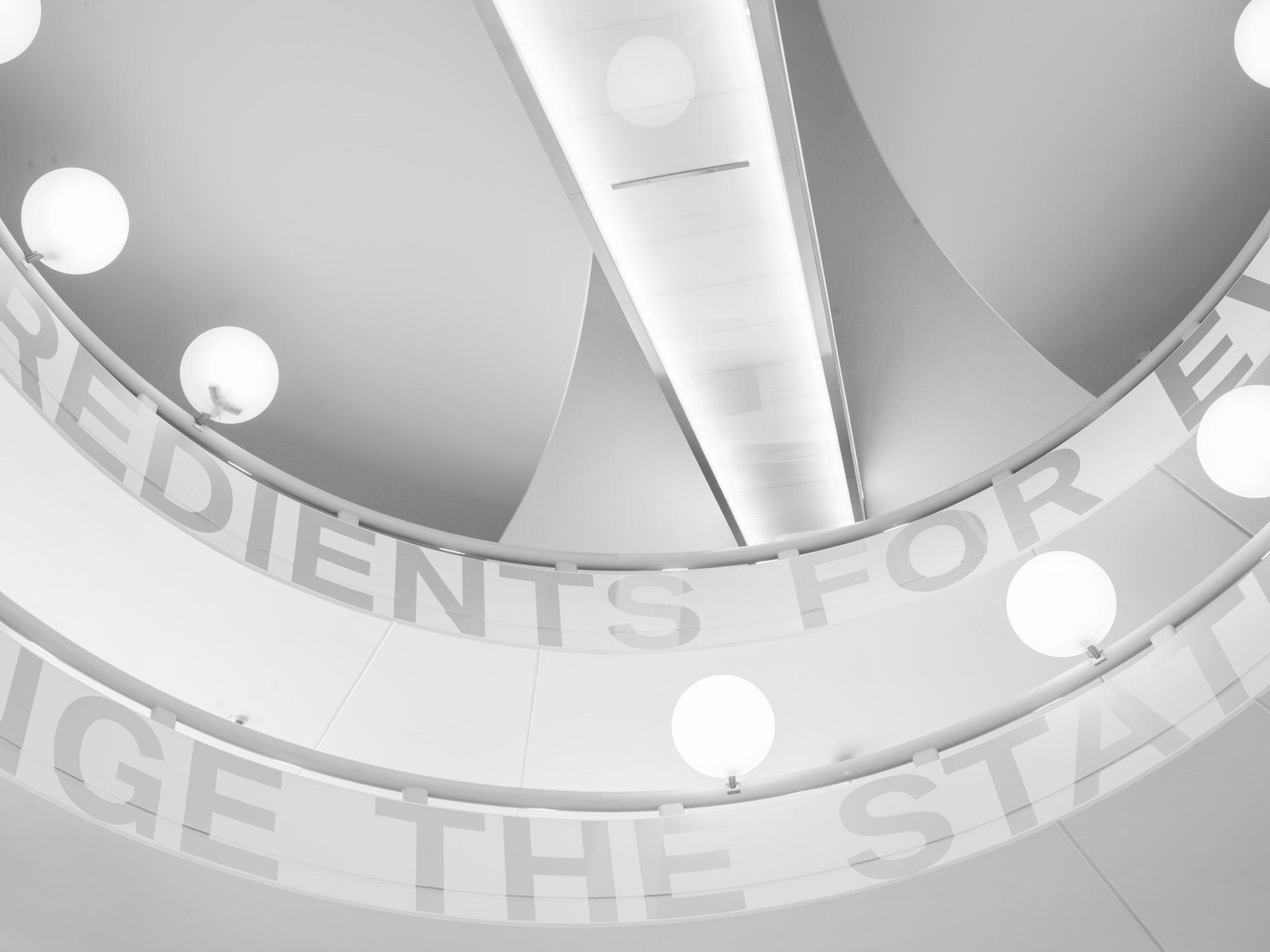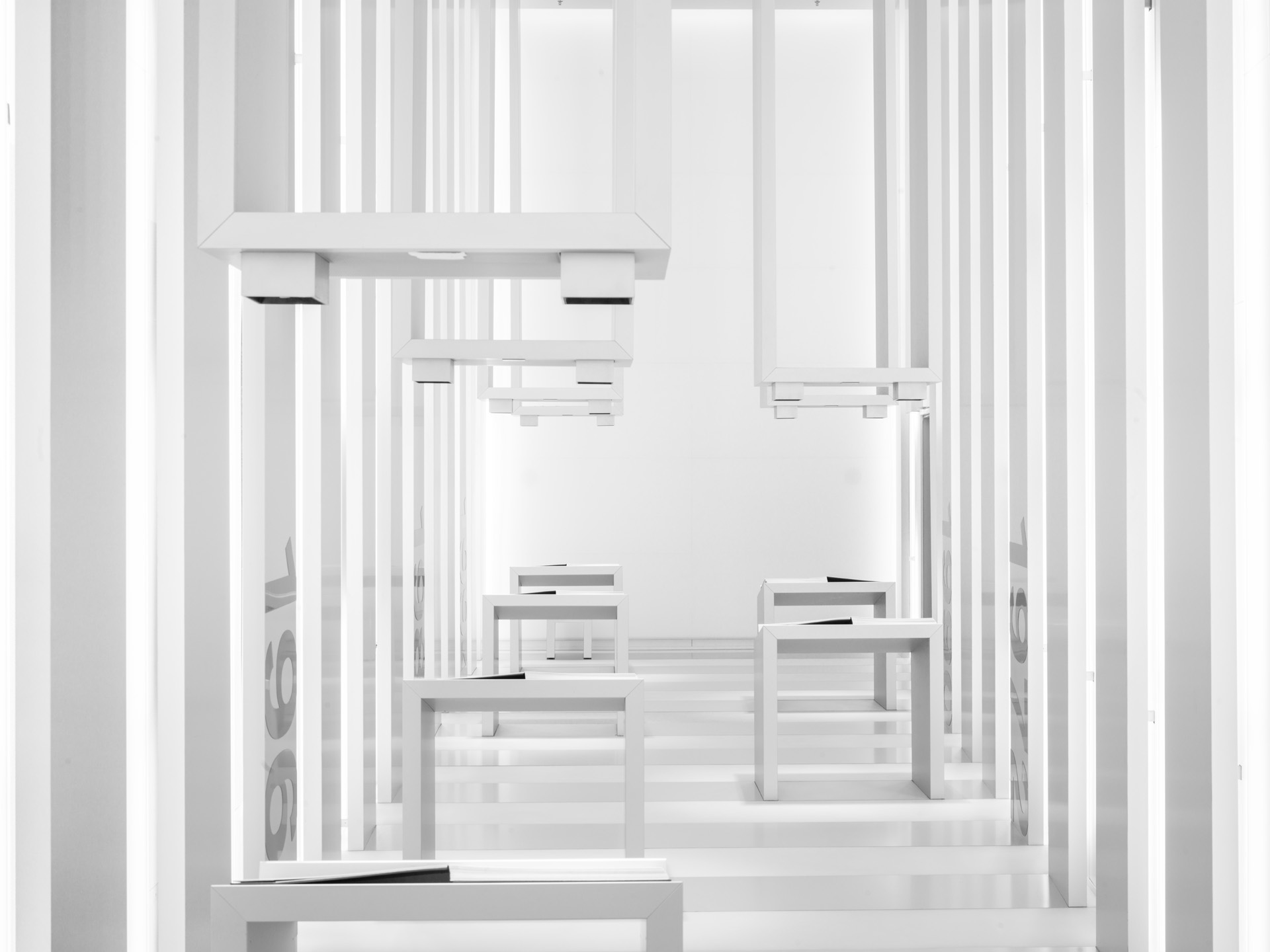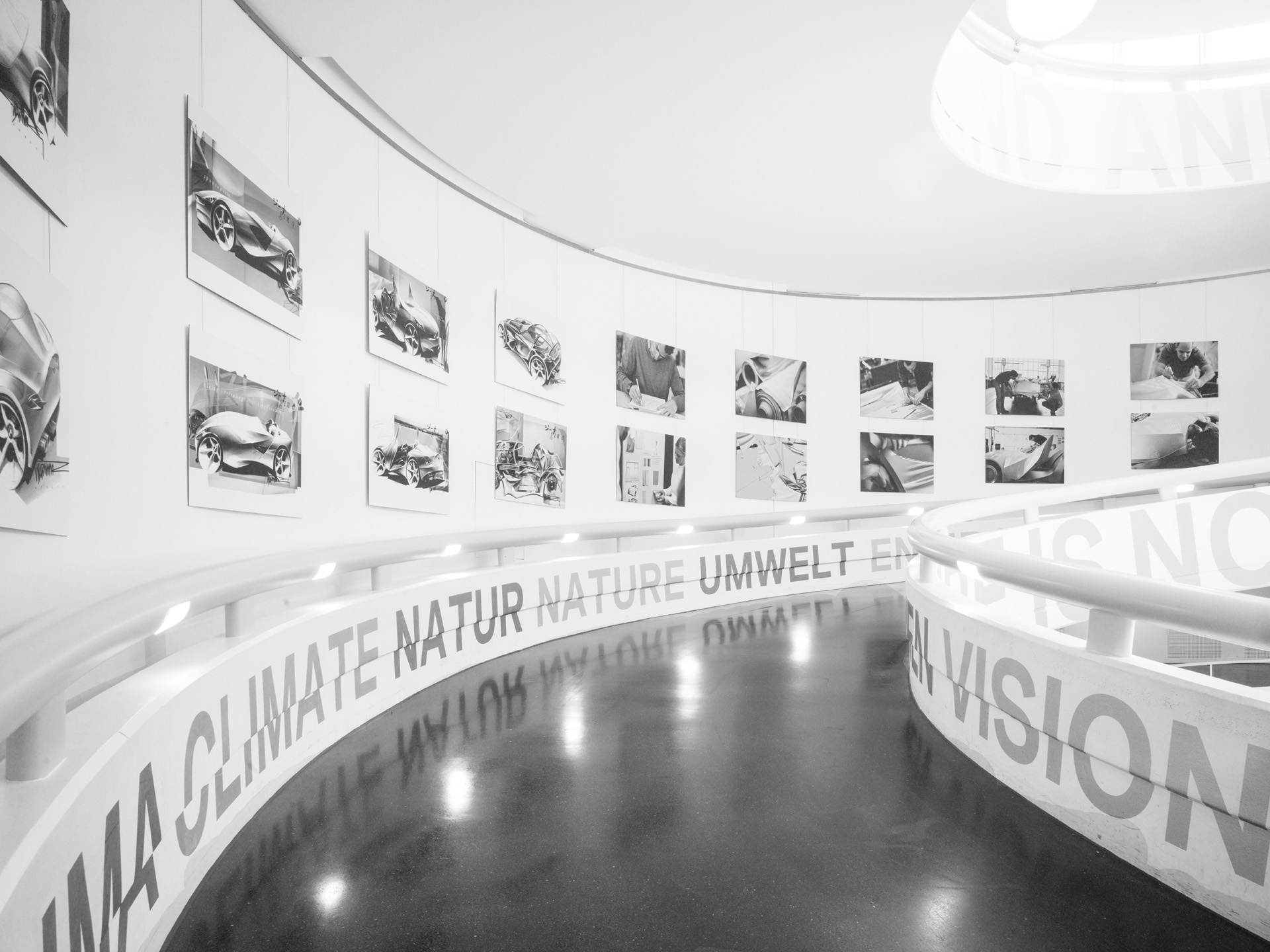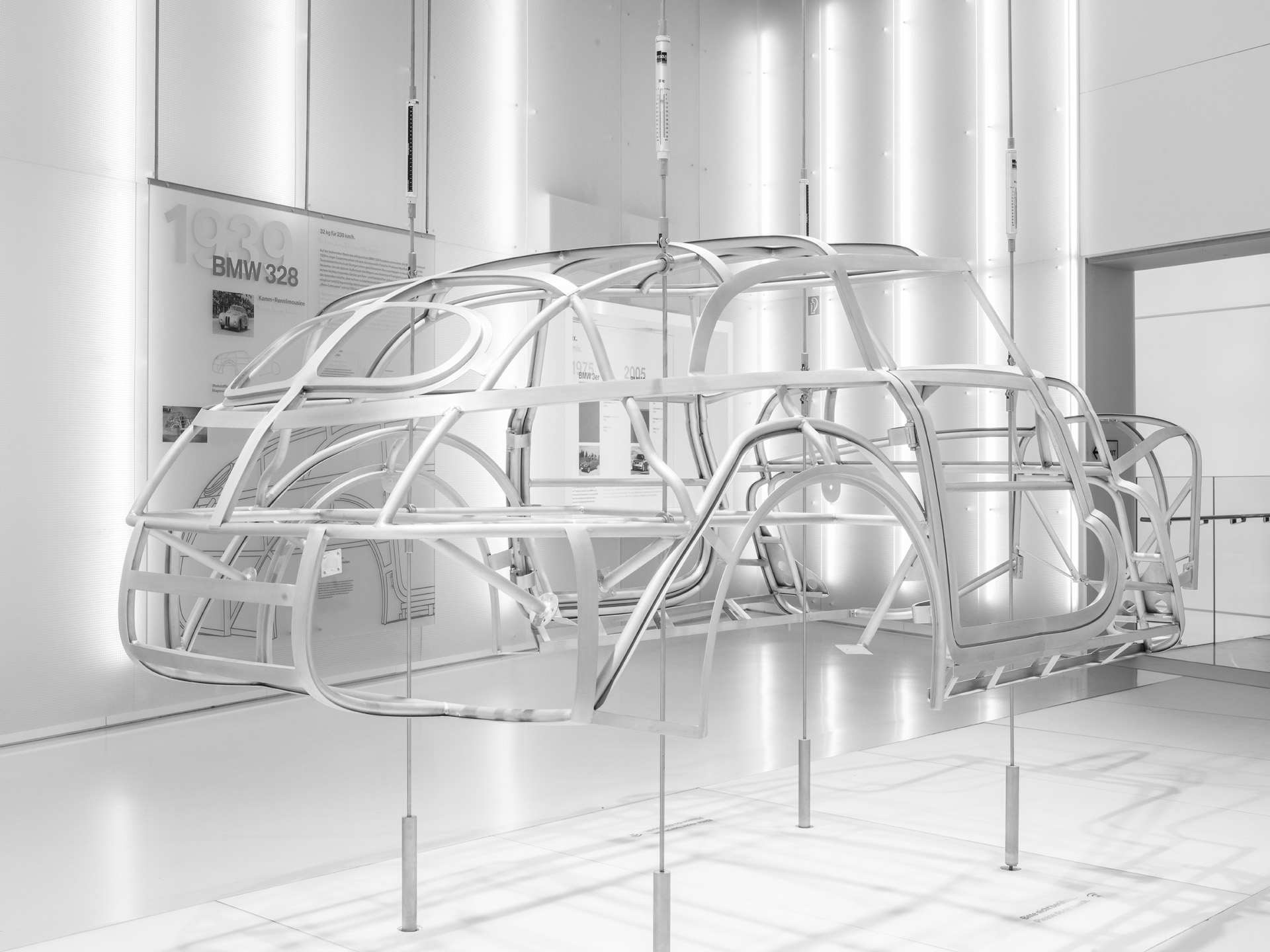 Das BMW Museum wird von den Münchnern scherzhaft als "Salatschüssel" oder "Weißwurstkessel" bezeichnet.
Auf einer kompakten Grundfläche von 20 Metern Durchmesser bietet das Museum innen viel Platz.
Es beherbergt die mobile Tradition von BMW bestehend aus Motoren und Turbinen, Flugzeuge, Motorräder und Fahrzeugen.
Geplant und umgesetzt wurde es im Jahr 1973 kurz nach den Olympischen Sommerspielen in München.
Das Gebäude stammt aus der Feder des Architekten Professor Karl Schwanzer.
Es ist noch immer ein Wahrzeichen von München, genau wie das BMW Vierzylinder Bürogebäude daneben.
//
The BMW Museum is jokingly referred to by the people of Munich as a "salad bowl" or "sausage kettle".
On a compact footprint of 20 meters in diameter, the building offers plenty of space inside.
It houses the mobile tradition of BMW consisting of engines and turbines, airplanes, motorcycles and vehicles.
It was planned and implemented in 1973 shortly after the Summer Olympics in Munich.
The building was planned and implemented by the architect Professor Karl Schwanzer.
It is still a landmark of Munich, just like the "4-cylinder" BMW office building next to it.